My 70-Day It's Your Time Challenge takes you on a life-changing journey filled with new experiences and self-discovery. This program was created to help you reach your weight loss goals and improve your overall health with intention. You will start with my 10 Day Detox Body Reset Program ,followed by the 28 Day Total Body Transformation Program. The last month of the program will be focused on weight maintenance and meal planning. Best of all, no calories to count or prepackaged foods to buy with this simple and effective, done-for-you program! Just follow the program and watch the results follow
You will build a stronger body, obtain better muscle tone, increase core strength and overall body composition will improve!
You will improve your range of motion as well as gain more flexibility and improve your quality of life!
You will wear your clothes with more confidence as your body begins to change. Watch your body fat safely melt away!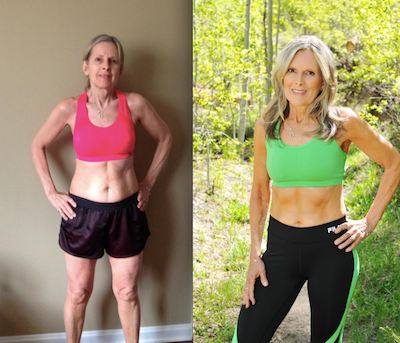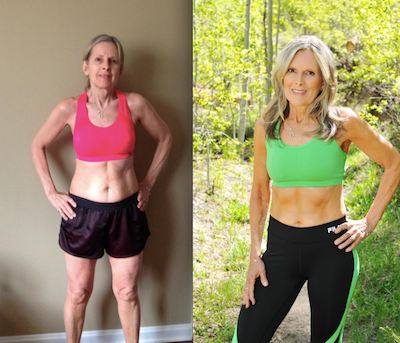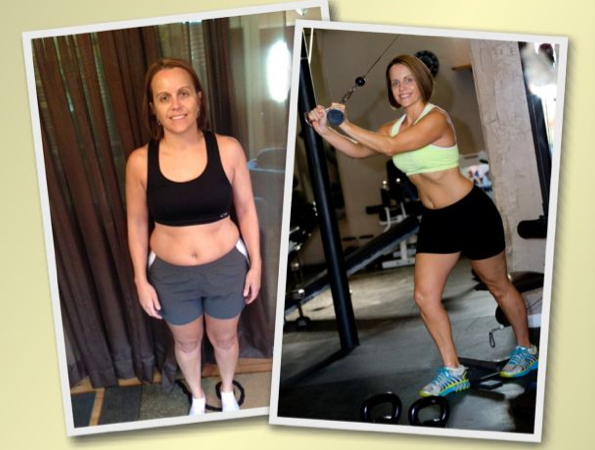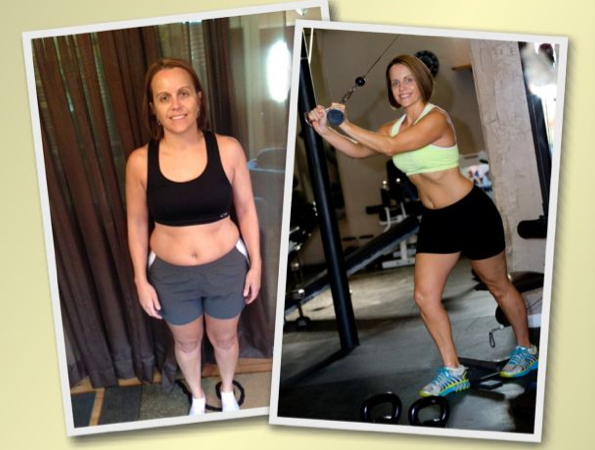 Nicci before_after together