ONLINE COACHING/VIRTUAL TRAINING
---
Online coaching/virtual training is a way that you can have you weight management and fitness program set up for you with your online coach. This is a way that you can meet with me online via Zoom and get all your health and fitness needs met without having to meet face -to-face . Whether you're a beginner or advanced in your fitness, this program can be a very effective means to starting or continuing your fitness journey. All nutrition ,fitness and communication are done via MYPTHUB app! See below for info on how the program works!
Everything you need is right at your finger tips and best of all, you can access it from anywhere in the world!
---
It's easy, very affordable, highly effective and you have a live coach to help keep you on track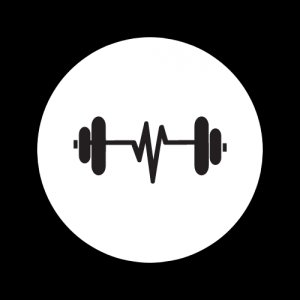 Receive all your workouts from your trainer Keven
---
You will receive training plans and supplemental workouts sent straight to you! These plans are tailored based off of your goals, strengths/weaknesses, and catered to your timeline. Trainers will keep track of your calendar and measure your progress over time. You will be able to check-in, track your workouts and message your trainer at any time.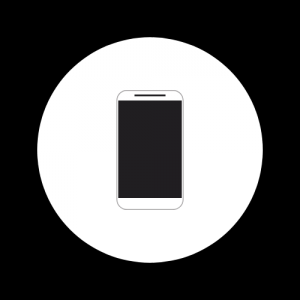 Track and log workouts in and out of the gym.
---
With 'Offline Mode' you will have no excuses when it comes to logging your workouts, even if they are off grid. So whether you're in the gym or off in some remote area you can track all your workouts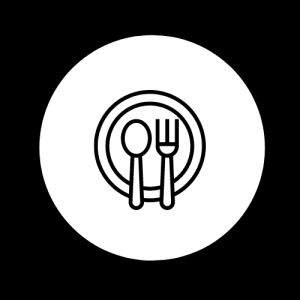 Tracking you nutrition has never been easier
---
Keep yourself on track with your nutrition. Pick a eating plan that works for you. Your coach will help you design a nutrition plan that works with your lifestyle. Balanced, keto, vegetarian, vegan , gluten free, soy free , high protein, high fat ,I've got you covered. All plans are powered by Evolution Nutrition and have been prepared by Registered Dietitians. Shopping list, recipes and food portion guide is all done for you. You don't even have to input food , just click "yes" for that day completed. Oh and you can even swap out foods so even more flexibility is at your hands!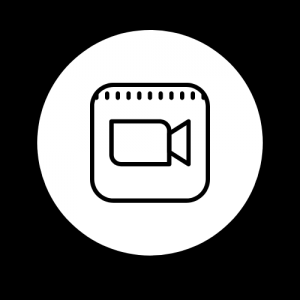 Access to Coach Keven via Zoom for Q&A
---
I'm here for " YOU" ! Once per week we Zoom chat to discuss any issues and concerns about your routine. This is a great time for use to go over your from and make changes to your program as needed. There is nothing like getting bored with the same routine so I like to keep thing fresh and your muscles confused so they do not adapt . This helps prevent fitness plateaus in your routine. We can also communicate via app messenger if that works. Main thing is we touch base once per week!
CONTACT ME
Purchase your package or you can contact me by email or phone with questions
NEXT
Next we will do a consultation via video chat to discuss your nutrition and fitness goals in detail. Together we will come up with a realistic plan that fits your lifestyle
AND LAST
Make sure you download online fitness software to you mobile device. Receive your nutrition & fitness program and get started. That's all there is to it. With the app you can access your fitness program with your mobile device anywhere and anytime. You can also reach out to me with app messenger.
HERE'S WHAT YOU GET WITH YOU PACKAGE
---
4 - 7 Day Meal Plan provided to you each week as needed
1-30 minute consultation
1-4 week fitness routine schedule
Exercise video demo with instruction
1-23 smoothie recipes
1-4 week measurement guide
4-10 minute Follow-up via Zoom , chat or phone
1- session to check form and discuss changes need via Skype or Zoom