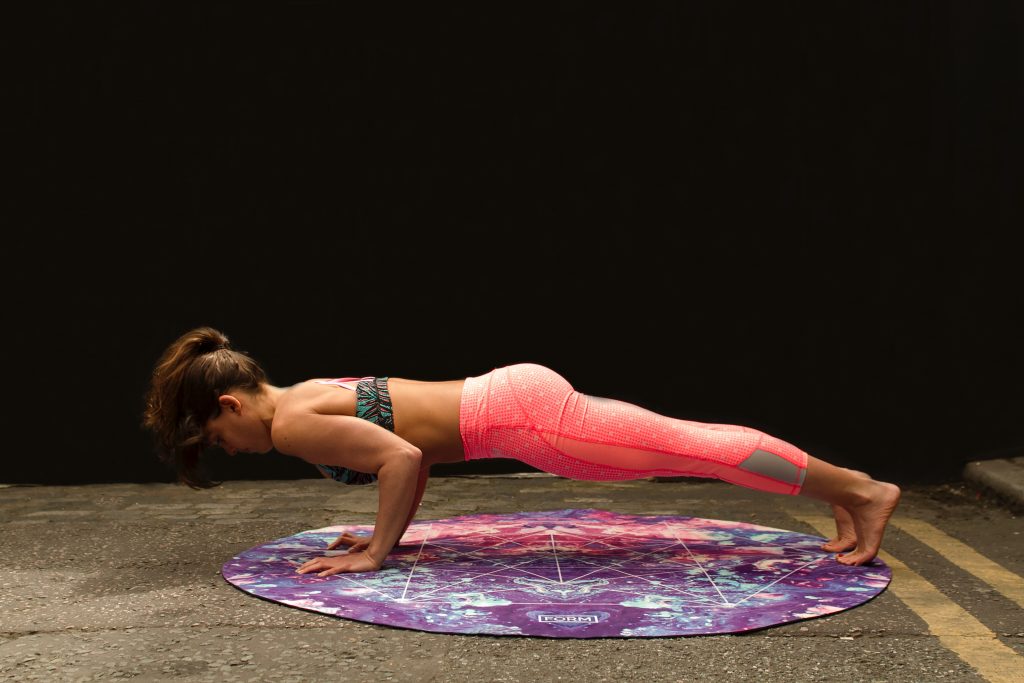 Last Chance for this awesome program!
---
With everyone racing to the gym to start their " NEW YEARS RESOLUTION WEIGHT LOSS PLAN " , it can become a little crowded at the gym.
This package is designed for those that want to get a jump start routine going for the next 28 days! Workouts can all be done at home. You may have to purchase some equipment for home use.
Get fit while at home, at park or maybe find a small section of the gym that will require little or no equipment ,SO no waiting from someone to finish using that machine you've been waiting to use for 15 minutes This is a challenge with a prize attached! Here are the rules

Either a before and after picture each week to be taken or measurement : Measure waist, thighs, hips

Measurements must be updated weekly on app

Follow the 7 Day Fat Loss Jump-Start 80% and log meals with app

Complete workouts by logging them Winner will be determine by the highest percentage of inches lost ( this makes it fair for those that have a smaller frame. 
Winner will receives
customized fitness routine

30 minute consultation VIA Skype or phone

4 month access to all features on app ( $40.00 values ) for getting in better shape If you decide to share challenge with family members or friends that fine by me, but only the individual who signed up is eligible to win !
PLEASE CONSULT YOUR DOCTOR BEFORE STARTING A NEW FITNESS ROUTINE
Package includes:
4 Weeks access to Home Body Works ( beginner , intermediate & advanced )
7 Day Fat Loss Jump-Start Program
Workout Schedule
Video and instruction of exercises
The cost is $8.00 , that's $2.00 per week… less than a latte at Starbucks!